Lots of students are doing public exams at the moment.
One of them (thanks James) sent me this: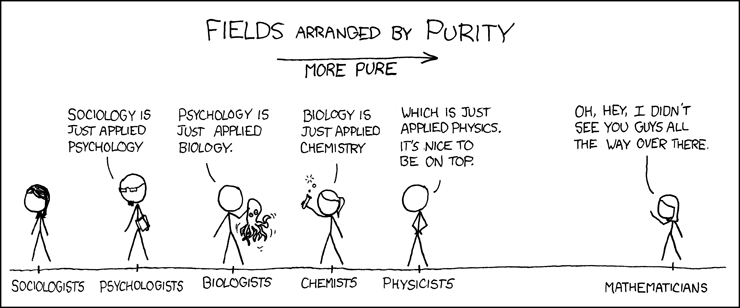 From Randall Munroe's hugely entertaining xkcd - a site which not only offers "romance, sarcasm, maths and language", but also makes very clever use of img tags if you mouseover his cartoons.
All of which led me back to this tv ad from the late 1980s
The ad, created by agency J Walter Thompson, is priceless and was the watercooler moment of its time - making "you got an ology" a veritable catch phrase.
The ad also has a wonderful outro:
"It's the teachers who are wrong. You know, they can't mark. A lot of them can't see..."